New products from inspirational mixed media and digital art!
This is a detail from a lovely mixed media artwork of mine that I have digitally enhanced to make new lovely products...
I thought to share the love and spiritual truth of beeing centered in the Divine for maximum joy and purpose...
They are available in my
Society 6 shop
, individual links under every product.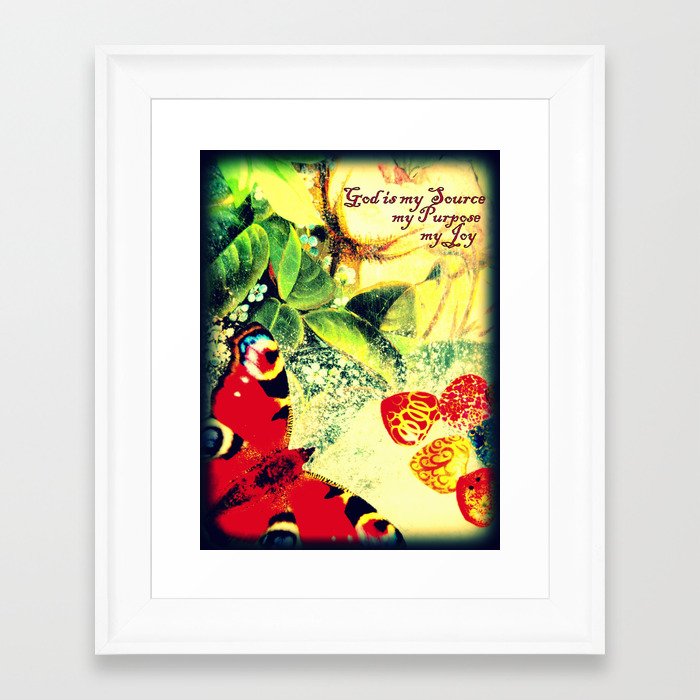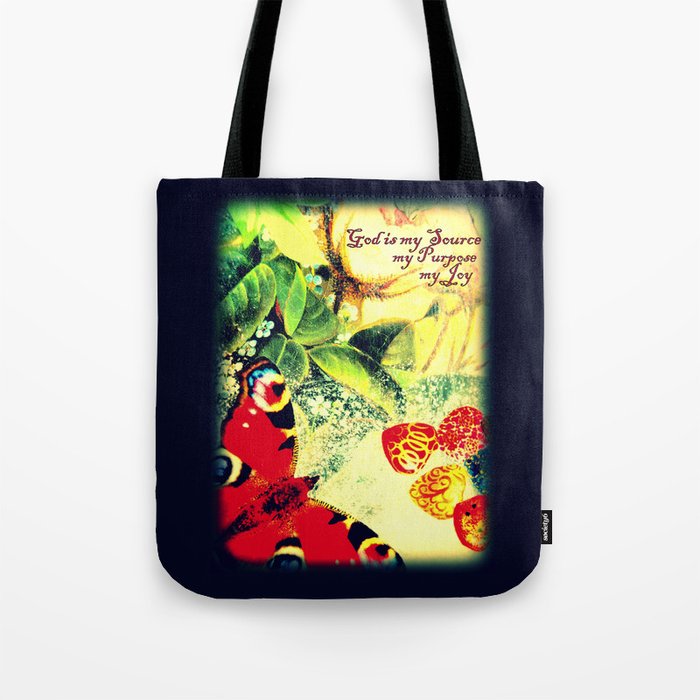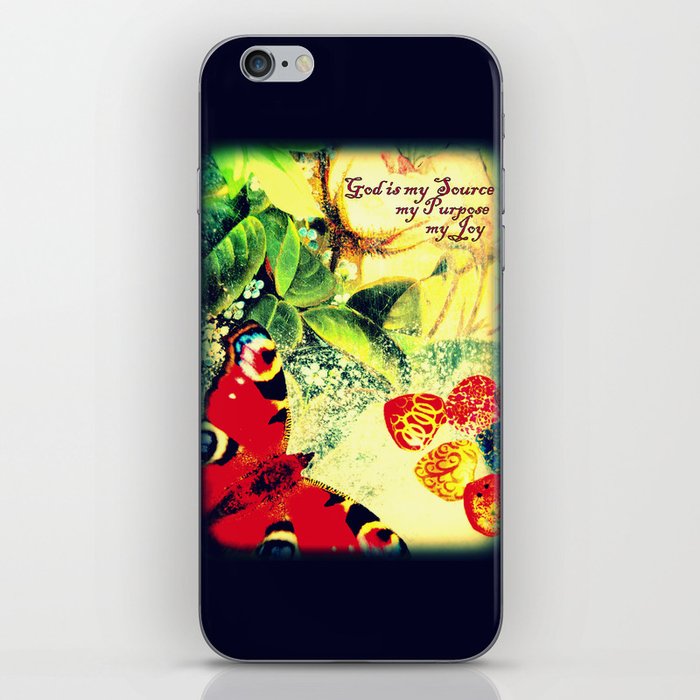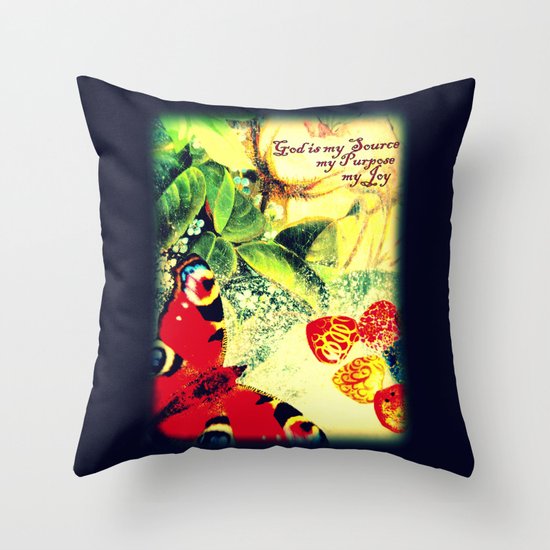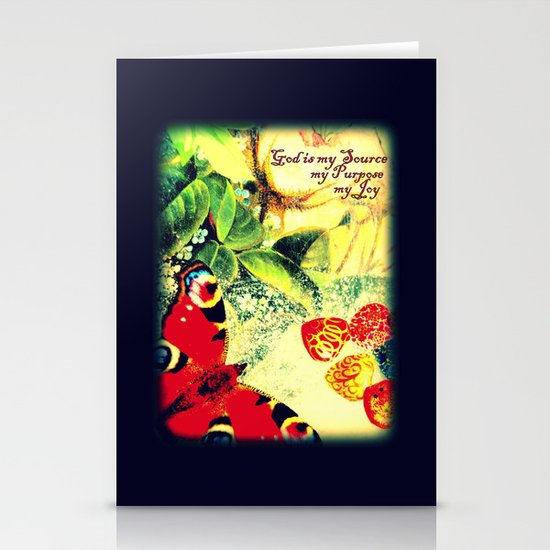 Another beautiful set of products from my
Society 6 shop
, from a detail of a mixed media work I reworked digitally. Individual links under products.
Un'altra serie di bellissimi prodotti creati da un mio lavoro mixed media modificato digitalmente e disponibili nel mio negozio
Society 6 shop
.Trovate i link individuali sotto i prodotti.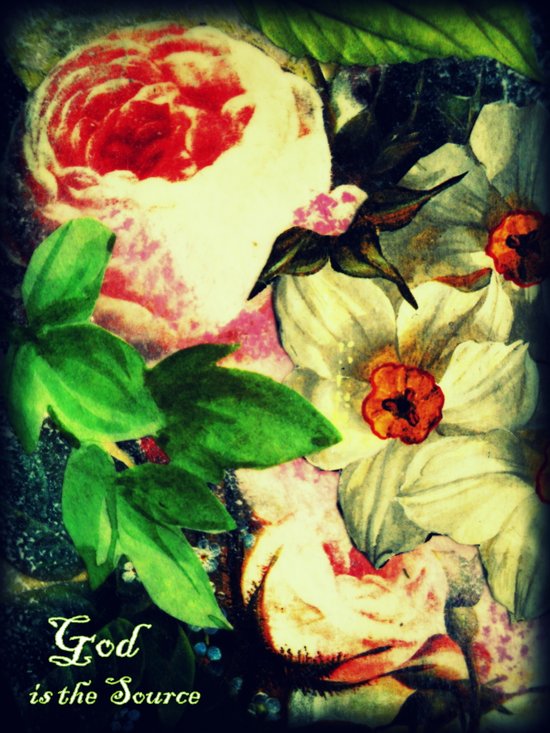 to know when special promotions are on in the shop!