and this is what I feel when I'm lost in my "invention" world of creativity...
It could be paintings, ooaks, fairy houses, baking, writing....anything really...
but it's just overflowing and takes you to a realm of Magic!
Another digital version of the painting
prints here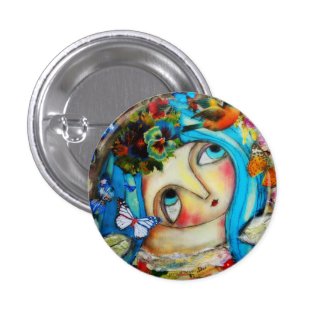 Creativity 1 Inch Round Button
by
LittleArtbyDulcamara
Find additional
pins
.