This is a lovely mixed media on wood with lots of 3d decorations including lace and paper.
I cut the image here and you can't see the entire piece (I always have to do this to get prints possible).
It's inspired by the presence of Fairies and is part of the "childhood series".
I love it because it's heavily mixed media on recycled wood with many layers and interesting bits showing trough....I have a different version of this picture that I have created digitally ...really I had a lot of fun! here it is, and it looks more like the original than the other picture.
I love the vintage feel of the collage and the glow of the light...truly fairy-like.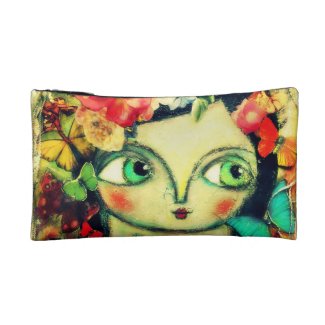 Fairy garden cosmetic bag
by
LittleArtbyDulcamara
Browse for another cosmetic bag at
Zazzle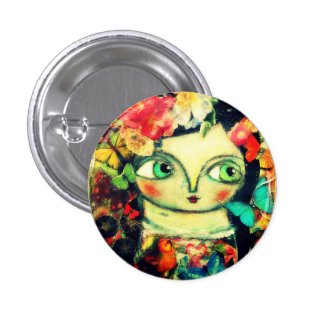 Fairy garden 1 inch round button
by
LittleArtbyDulcamara
Make
personalized pin on buttons
at Zazzle